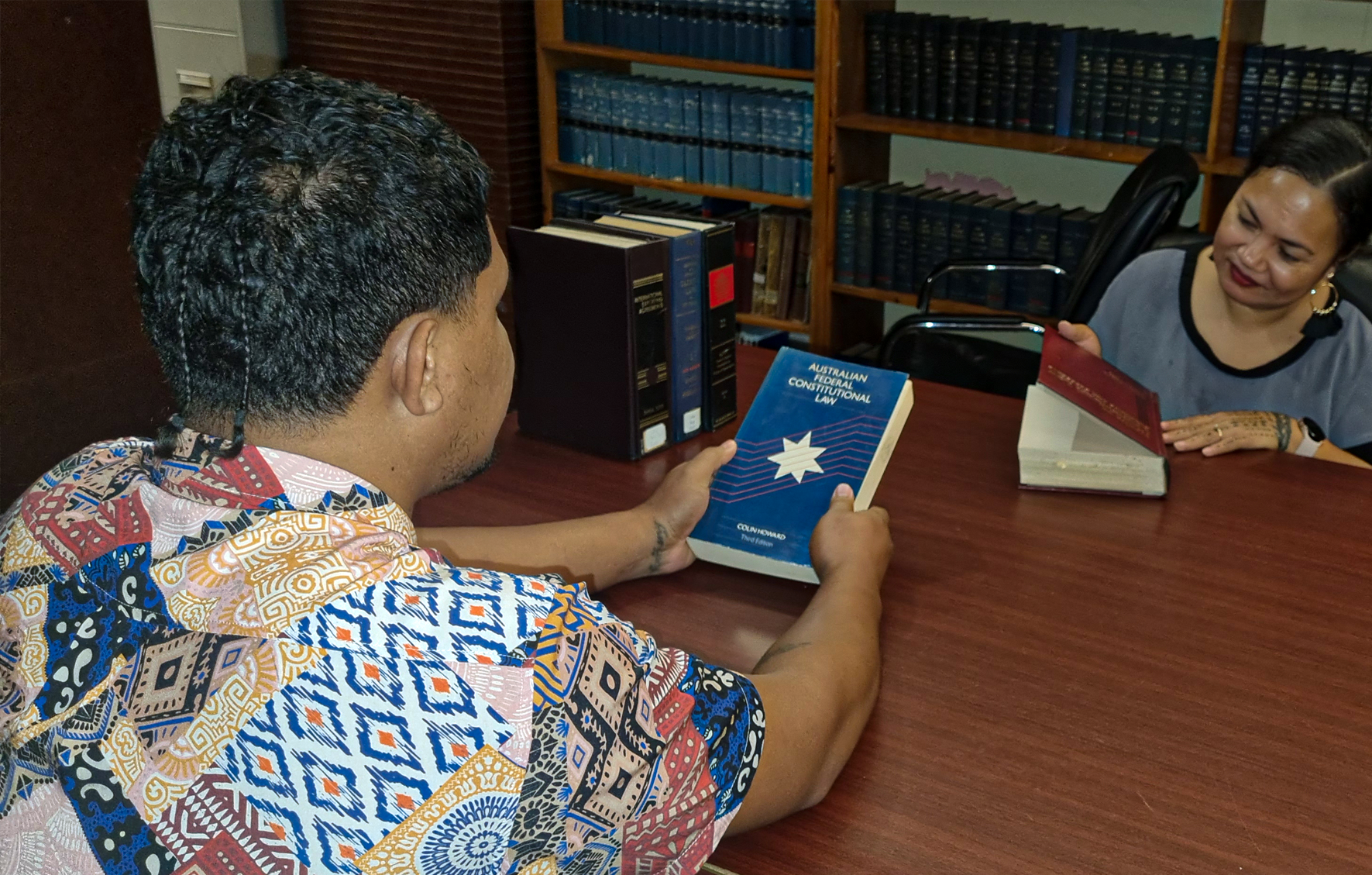 Office of the Attorney GNeneral
The Office of the Attorney General offers excellent employment opportunities in legal and administrative roles. The work is challenging and stimulating and you will find yourself working on matters that make a difference. Our office space is designed to provide the best environment for our staff.
If you are passionate about the law and are interested in working in a collegial and rewarding work environment then you should consider a career at the Office of the Attorney General.